Working Together to Purchase your Home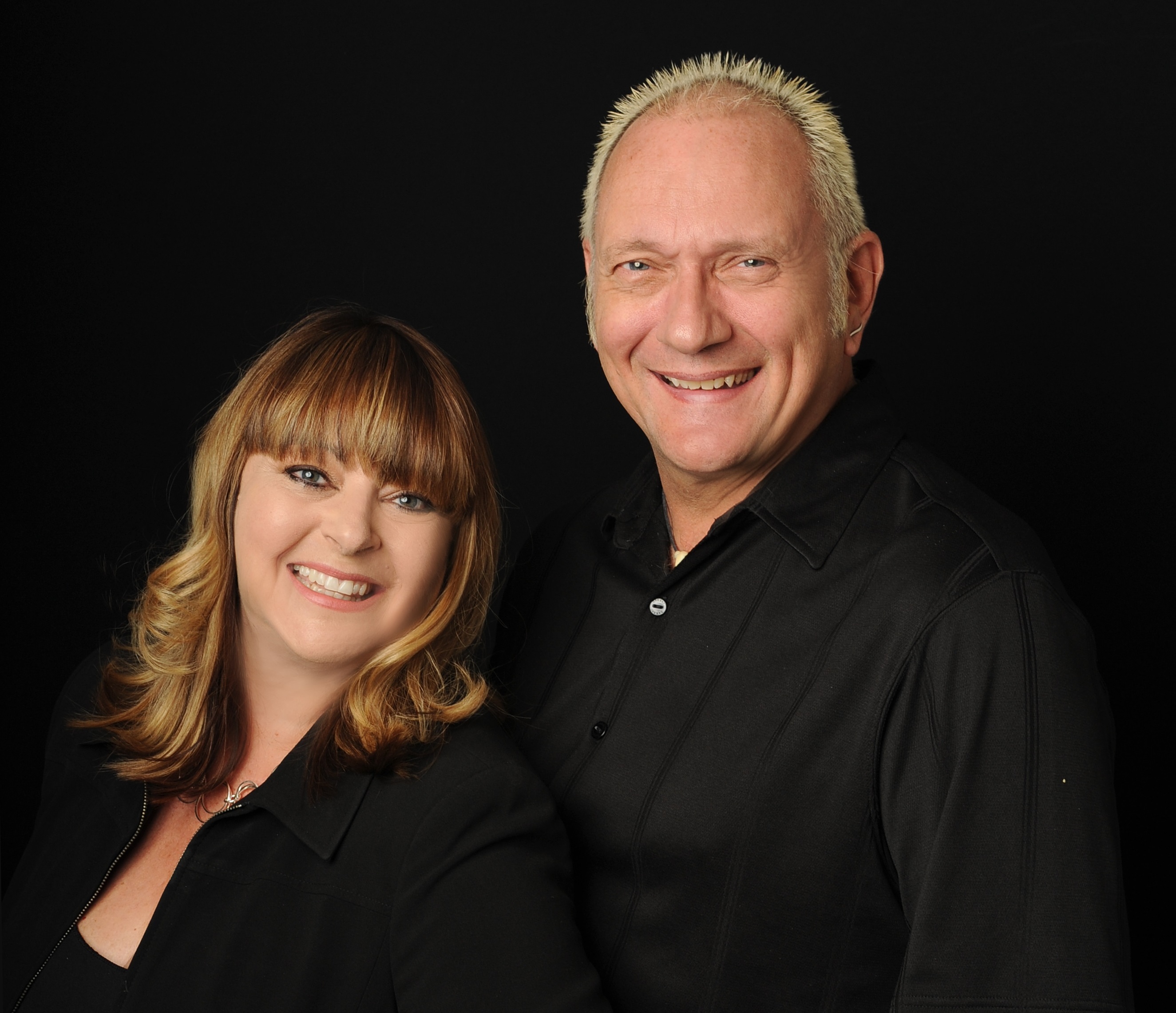 Purchasing a home is a stressful experience-whether it's your first house or your fifth. Amelia and Kenny's job is to make the process easier for you. We know you have lots of choices to pick from when selecting a real estate agent and the company he/she works for. The Keene Team is with Keller Williams Realty where we believe in total customer satisfaction, and, having you as a client for life. We want you to know that you may call us anytime and we will never make you feel like you are disturbing us. And there are never any "dumb" questions. We welcome your input and appreciate your active involvement. We will be with you from the moment you decide to look for a house until the day you put the key in the door of your new home - and beyond.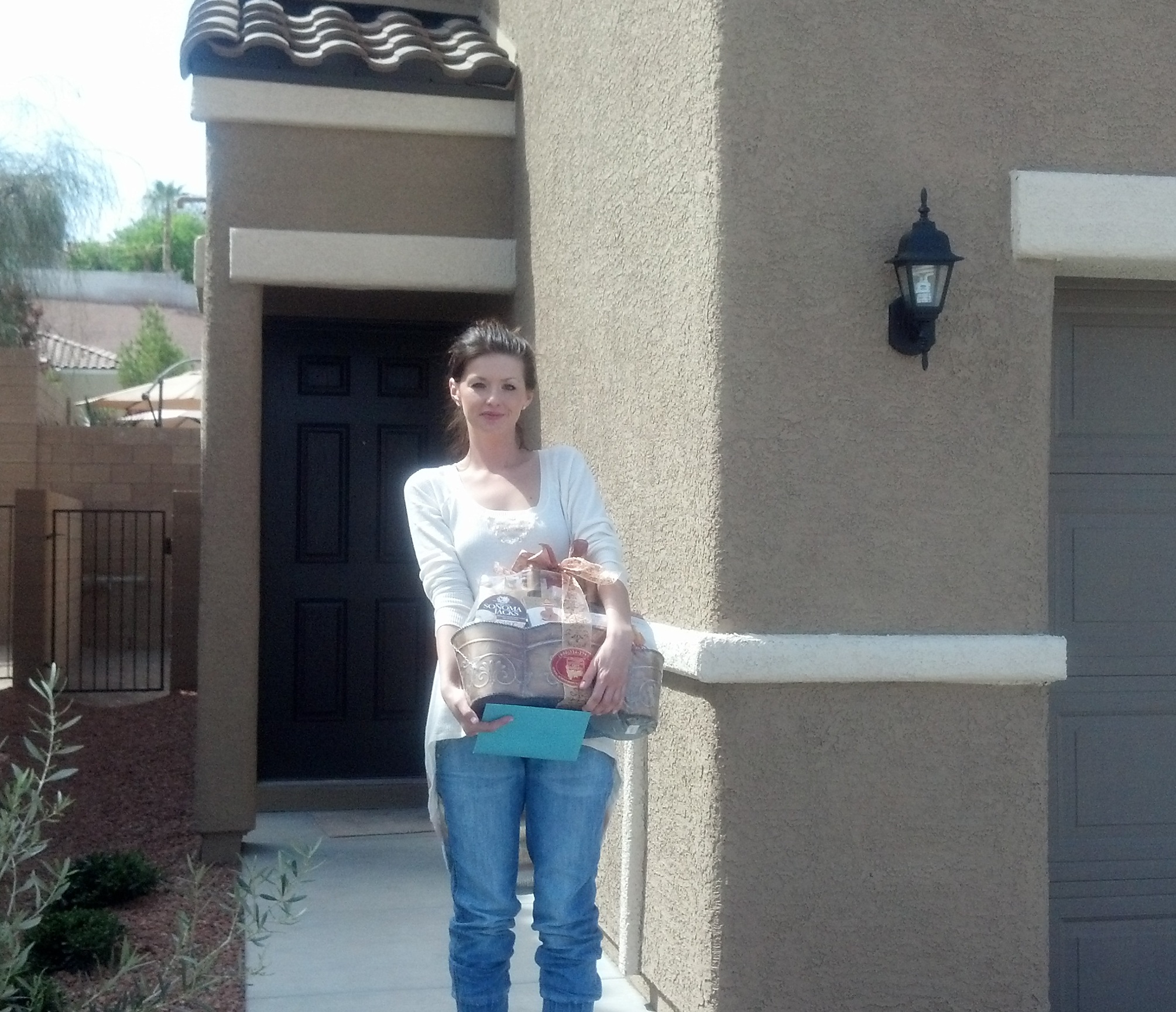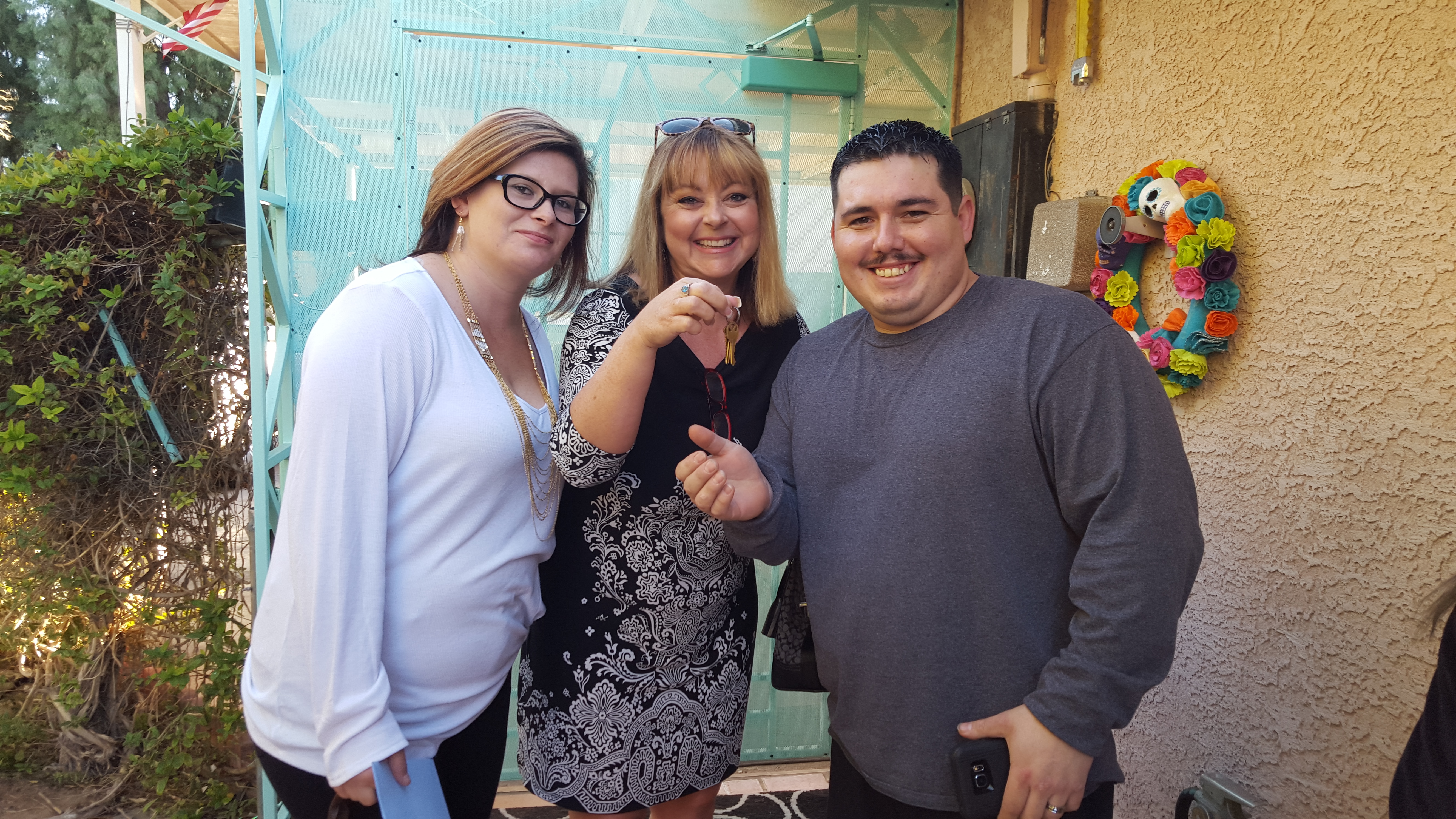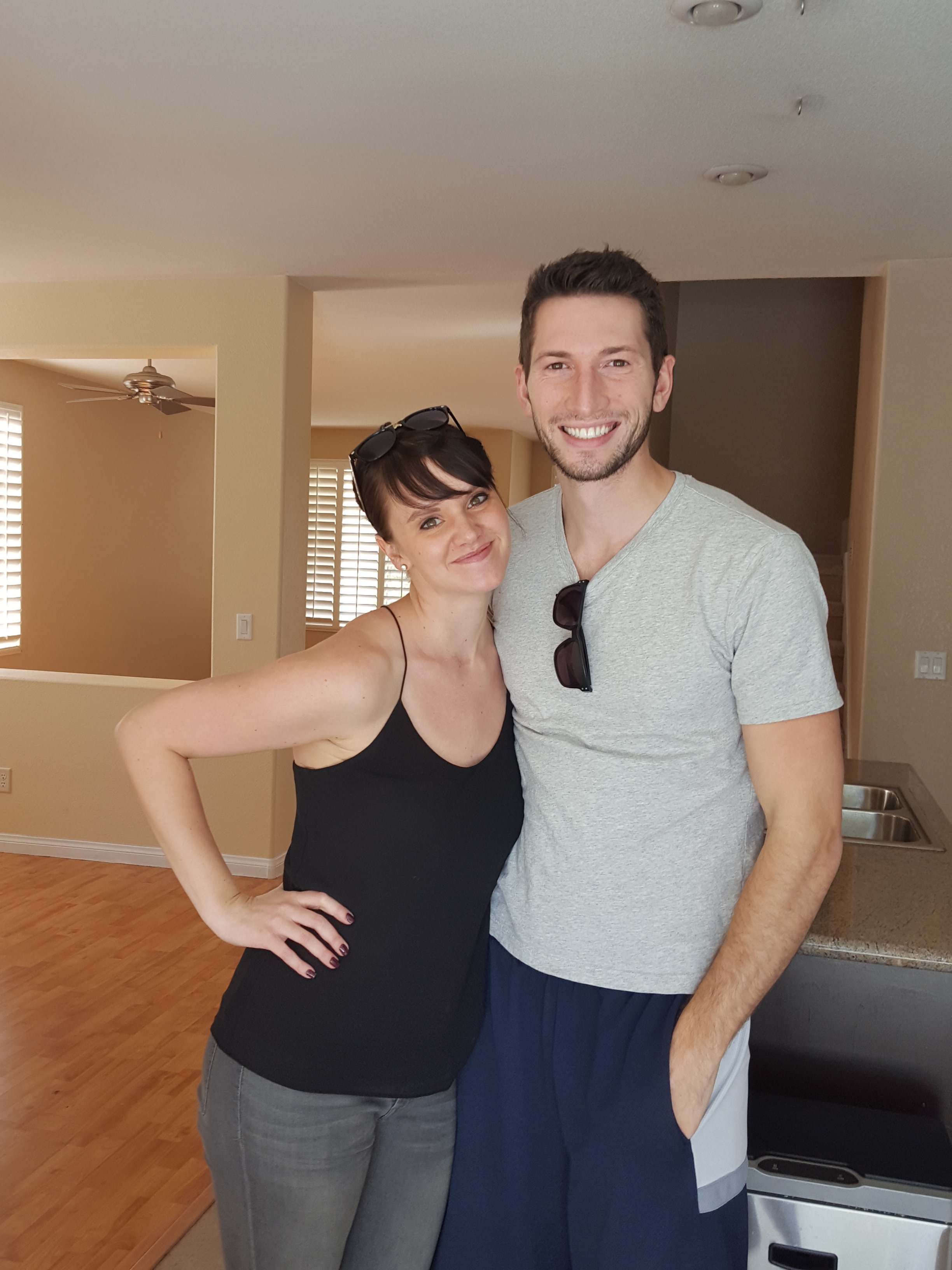 To Receive our Free Buyers Booklet contact us anytime!