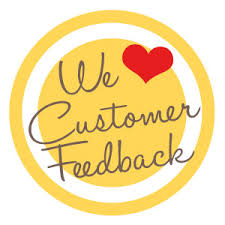 More Rave Reviews! -
Listing Sold Over Comps in the area!
We just recently sold our home and we have always been happy with the realtors we have used in the past, however Amelia and the Keene Team are on another level.
The Las Vegas market is unique in many ways, and this is where Amelia and her exceptional knowledge of this area shine. From start to finish Amelia and her husband Kenny (K2) were there to answer our many questions and to help guide us with suggestions on how to present our home in the best possible way. They have a vast network of craftsman and tradesman that they work with, that allowed our home to stand out.
Amelia's attention to details was astounding, and we felt confident that everything was taken care of properly throughout the whole process.
We would definitely recommend Amelia and the Keene Team to anyone looking to buy or sell in the Las Vegas area.
Gary and Dawn Clift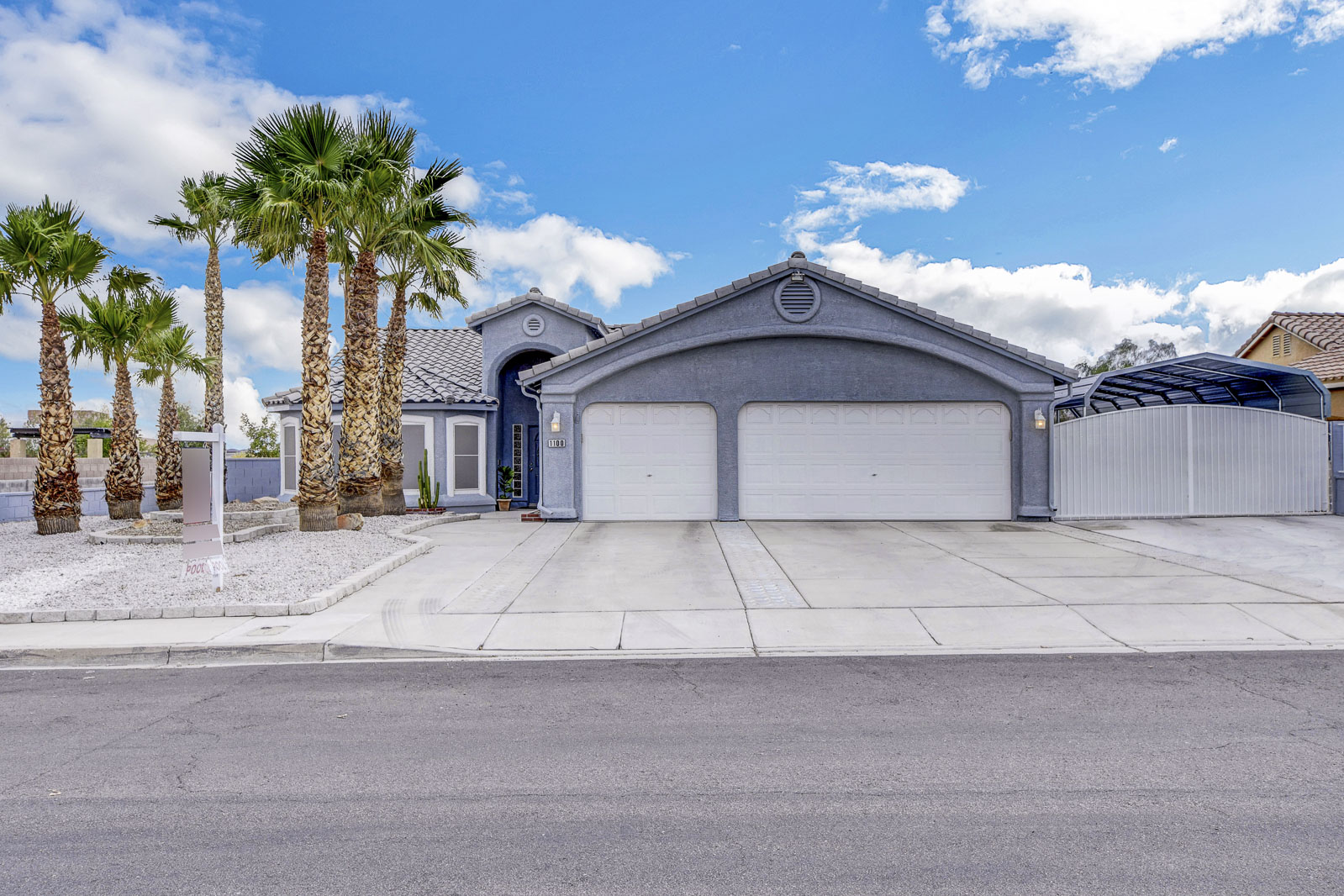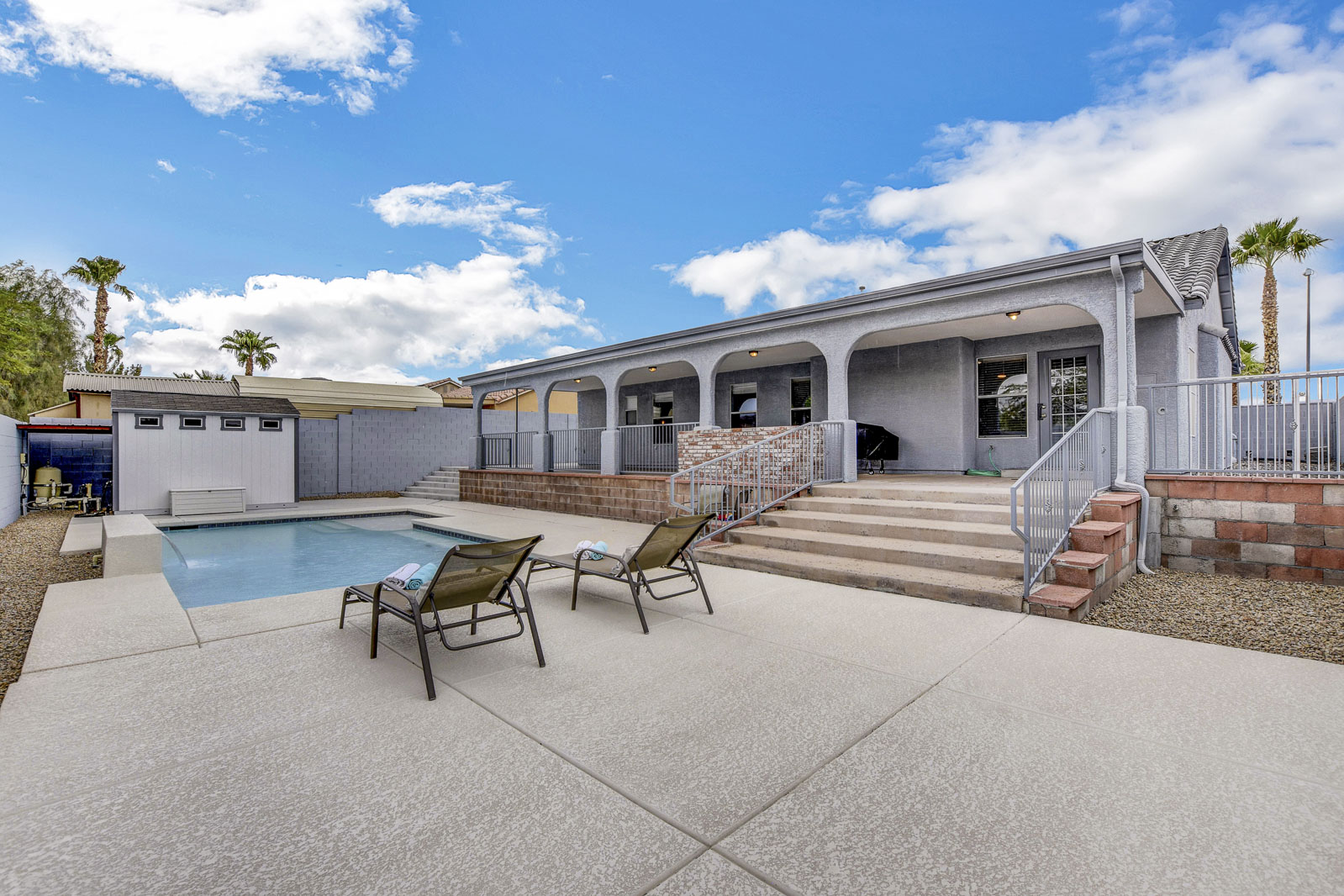 Another Listing Sold!
We have bought and sold homes and worked with a lot of realtors over the years. Amelia is the hardest working realtor we have ever worked with. She sold our home in 4 days, with multiple offers, during a pandemic at the beginning of a worldwide self quarantine. She found masks, booties, bleach and paper towels when none was to be found. She was present for every showing regardless if the clients were hers or not. She was present at every inspection, appraisal, and whatever the buyer requested. She hand held our transaction from beginning to end, bringing us to close a week before we contracted. It is stressful selling a home under normal conditions. Selling a home during a pandemic brought a whole new level of fear to our days, we were in good hands though. Will I use Amelia and the Keene Team for another purchase/sale? Absolutely. Without a doubt. Yes. Would I recommend them to family or friends? I have and I will. The best decision we made was selling our home with Amelia.
Marisa & Brian Martin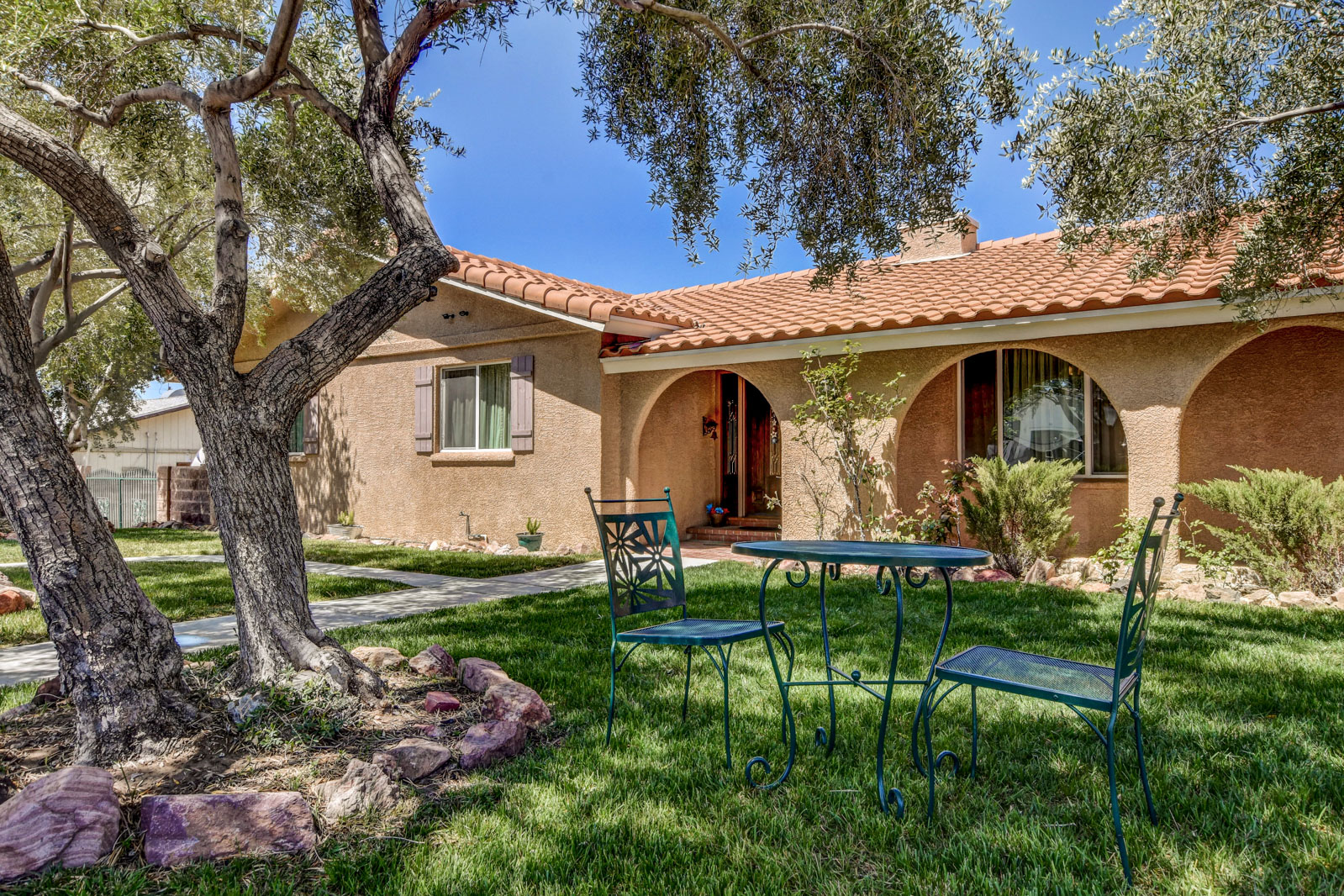 Happy Buyers!
Aloha! Welcome to Vegas! So incredibly grateful to have helped such a wonderful couple! Jill and Tom Groebner moved here from Hawaii and purchased a home from us without ever seeing it! They put their trust in us, which we did not take lightly. We previewed each home, did a virtual walk through video of each house and followed up with all the details they needed to make a buying decision. Thank you so much! Here is their Testimonial! Ma halo!! "Never in a million years did I think I would buy a house sight unseen, yet 2020 did unique circumstances...yet thanks to Amelia and her team, who went the extra mile and walked the neighborhood, did a couple of face-time walk through's and kept in contact every step of the way - we closed on a beautiful house in an amazing neighborhood in just over 30 days! I highly recommend Amelia and her team to handle your real estate transactions with grace and professionalism."
J. & T. Groebner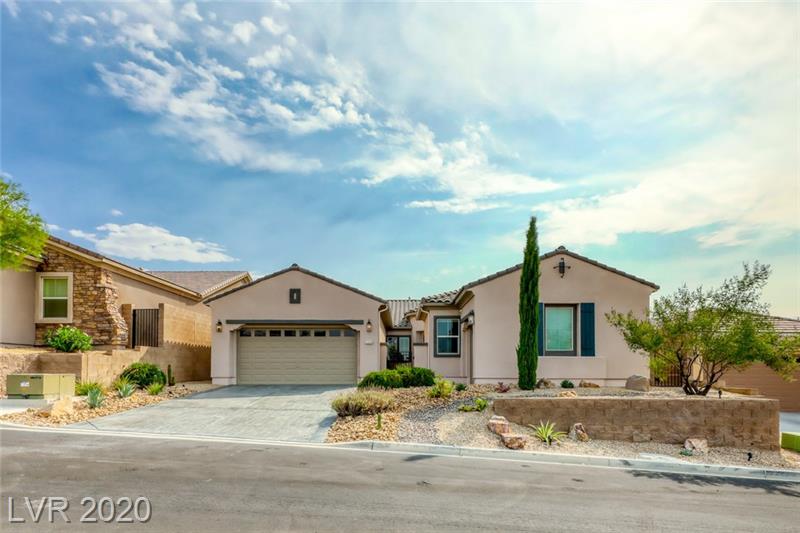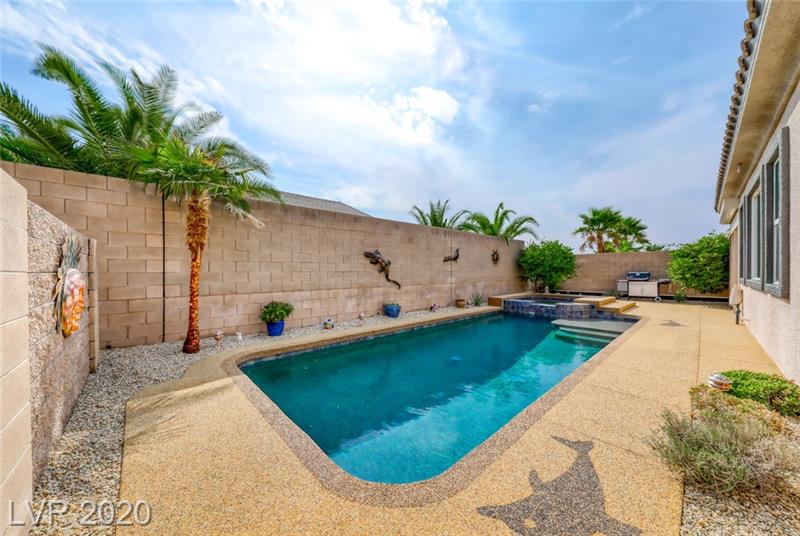 Probate Home! Another Listing Sold!
After 9 months, our probate listing finally sold! The attorney helping us throughout the transaction gave us a kind review!
"Amelia and Kenny are my go to realtors, particularly for probates. I have seen them move mountains for clients, and no complication is too big or small for them. Their experience, professionalism, heart and willingness to do whatever it takes cannot be beat. - Stacy Howlett, Esp., Business and Trust Attorney."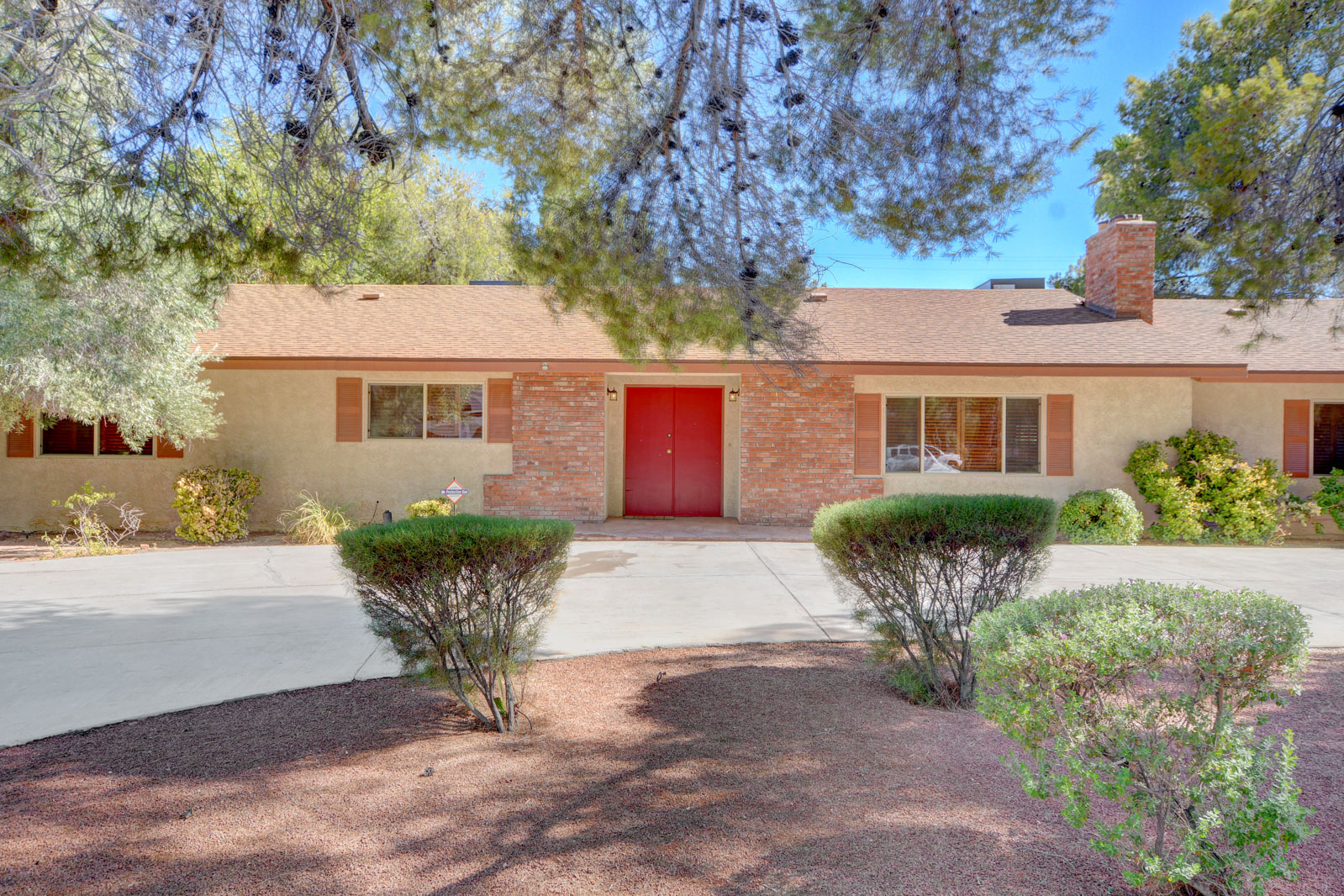 PAST CLIENT! ANOTHER LISTING SOLD!
20 Years of Trust!
Our dear friend, Union brother (IATSE Local 720 Stagehands) gave us an amazing review for the recent sale of his investment property. This cute town home in Boulder City was located near Lake Mead and had gorgeous views of the lake! And the community had surprise visits from big horned sheep that came down from the mountains nearby! We are so grateful for his years of trust, loyalty and support of us. Thank you Sean! Click below to see the fabulous review!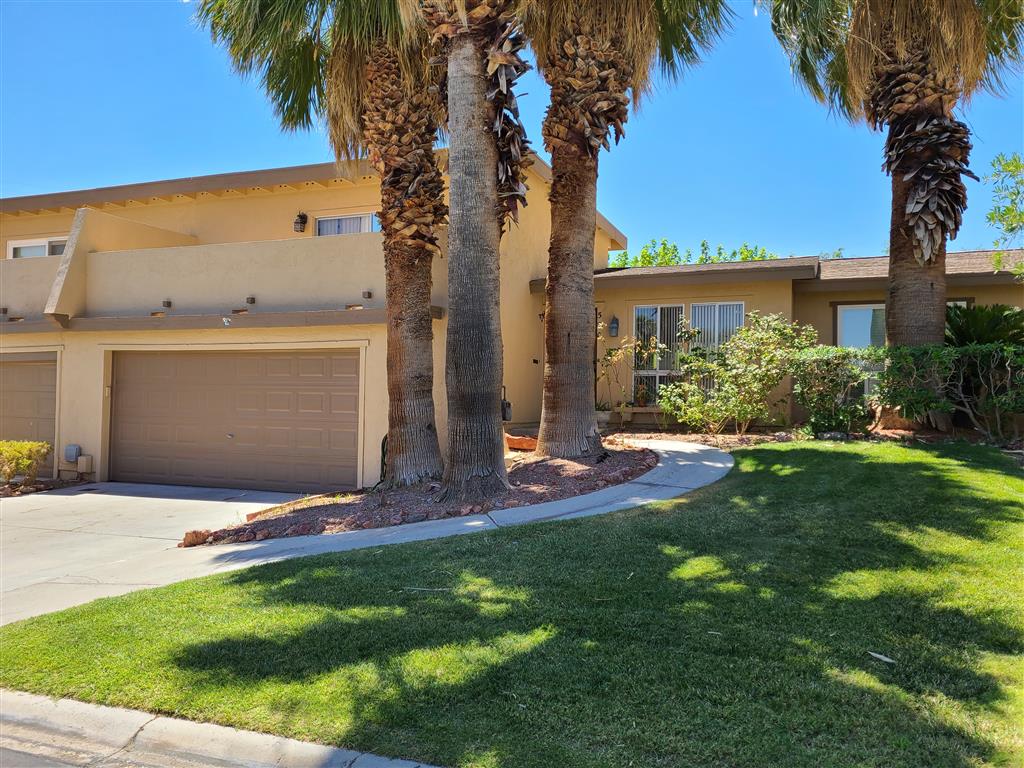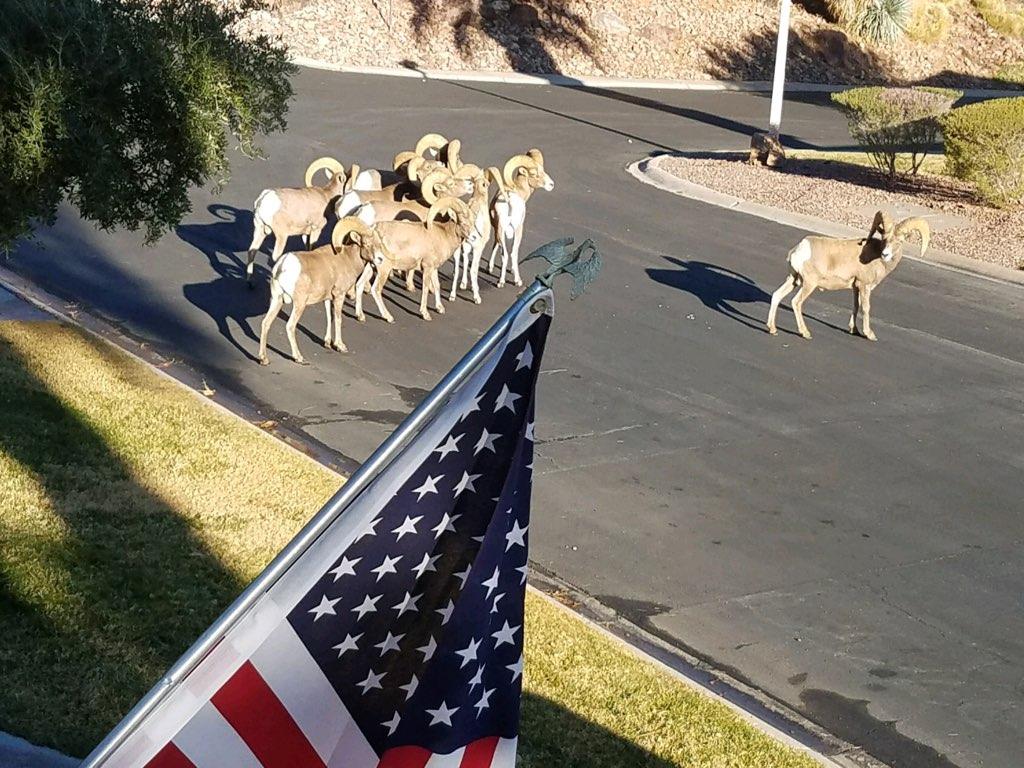 Relocation Family!
The Keene Team are a dream!
My Dad and I recently moved to Las Vegas from Oregon, and they made it a smooth process. Amelia and her husband are personable, and went above the call of duty to help make our dream a reality, not only during the process of buying the house, but by offering their assistance afterwards.
This team works tirelessly on behalf of their clients! I couldn't ask for a better realtor, and highly recommend anyone to this amazing team!
The Wolters Family
From our Dear Friends and IATSE Union Brother & Sister!
Thank you so much for a stellar job representing us in the sale of our home. The extra touches and suggestions really helped. The process was easy and seamless. We are super excited it sold so quickly! Thank you again Keene Team!! Mike Dewey
When it came time to sell our home we contacted Amelia and Kenny Keene and didn't regret it for one second. They are professional, warm, honest, and a pleasure to work with. Our home sold within 3 days of it being "online" and it also sold for the price we were asking for! I wouldn't hesitate recommending them to anyone looking for realtors who are hard working and trustworthy. Thank you Team Keene Patty Dewey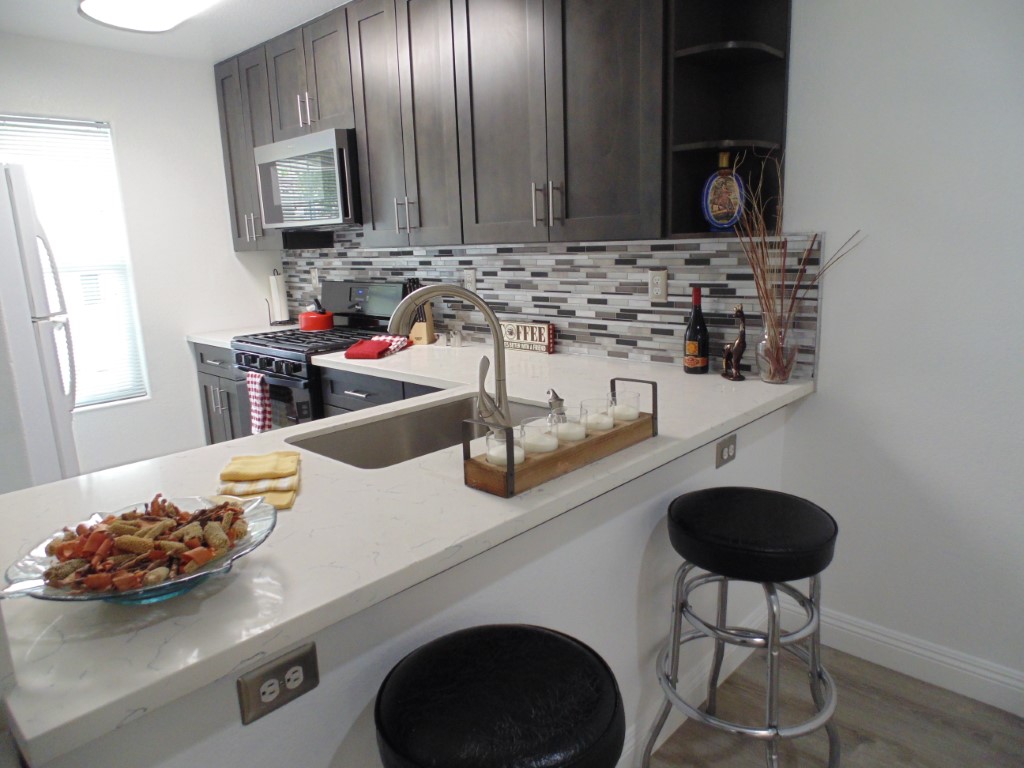 First Time Buyers
"Talia and I want to say thank you so much for working extremely hard on finding us our perfect starter home! …You were always answering our questions in a timely manner and working at night and on the weekend for us, and we appreciated that tremendously! Amelia was so amazing to work with, she helped us find the house of our dreams and helped us with every little question we had. Throughout the entire process Amelia helped us through every step of the way and made the home buying process so simple. She had our best interests in mind for the entire time and couldn't have been happier!" C & T Schafer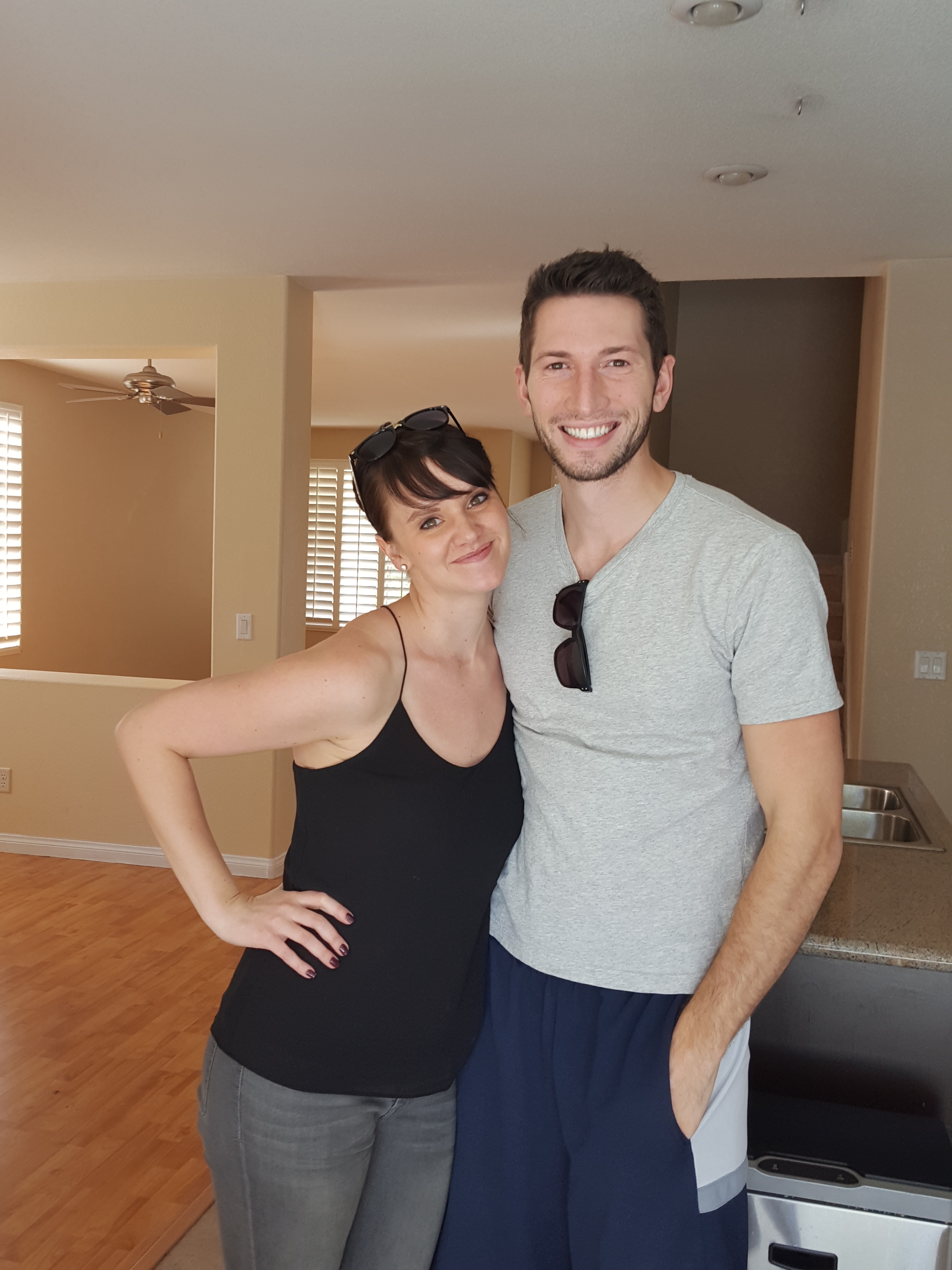 My husband and I decided to purchase a vacation home in Las Vegas. My husband had met K2 (Amelia's husband) on an airplane a month prior and they hit it off so when we decided to purchase, we knew just who to call! I am an real estate agent in Oregon and when talking to Amelia on the phone and via email, we too hit it off and I knew she would take great care of me. She was very efficient and very professional. She was always so quick to respond to any of my questions and went above and beyond in every way. I trusted her 110% and she definitely knows her market in Vegas. She helped us through every step of the way. Anyone I know that is looking to purchase there will be getting her info as I would refer her in a heartbeat! Thanks for an amazing transaction Amelia - you are much appreciated! Signed, Sheila D

"Yay, its all done!! Thank you so much to Amelia Keene for all of her help with selling my home, I couldn't have done it without her! She was so helpful in getting things closed for me while I moved across country. Who knew I could buy a house at the age of 24 and have it sold 3 years later with an awesome profit!? I will be recommending Amelia to all of my friends in need of a Las Vegas Realtor! Tara S.
"A dear friend & past client of yours, referred me to you… My friend was right when she said that you would be there form start to finish. ...I would like to thank you for everything that you helped me accomplish. Word of mouth is a very powerful tool in your business and believe me, I would refer anyone to you". KM Olson
Luxury Clients
"Our experience with Amelia Keene was exceptional! When we first met with Amelia she had extensive market knowledge, and a very thorough strategy on how we would get this house sold. Not only did she hold true to her game plan, it happened in the time line she originally gave us. Property values were down for more than three years in our luxury neighborhood, but our home sold at the highest price in years. She met the buyers appraiser at our home with a detailed list of upgrades and custom details and a list of all homes that were good comparables to ours that had sold recently in other guard gated luxury communities. We were also able to stay in our home and leaseback free of charge while we waited for our new custom home to be built. Amelia was also present at every showing of our home and worked around the nap times of our twin baby girls. She treated us like her own family. Selling your home is very personal and emotional, and we wouldn't trust anyone else. Satisfied customers!"- Mr. & Mrs. Foster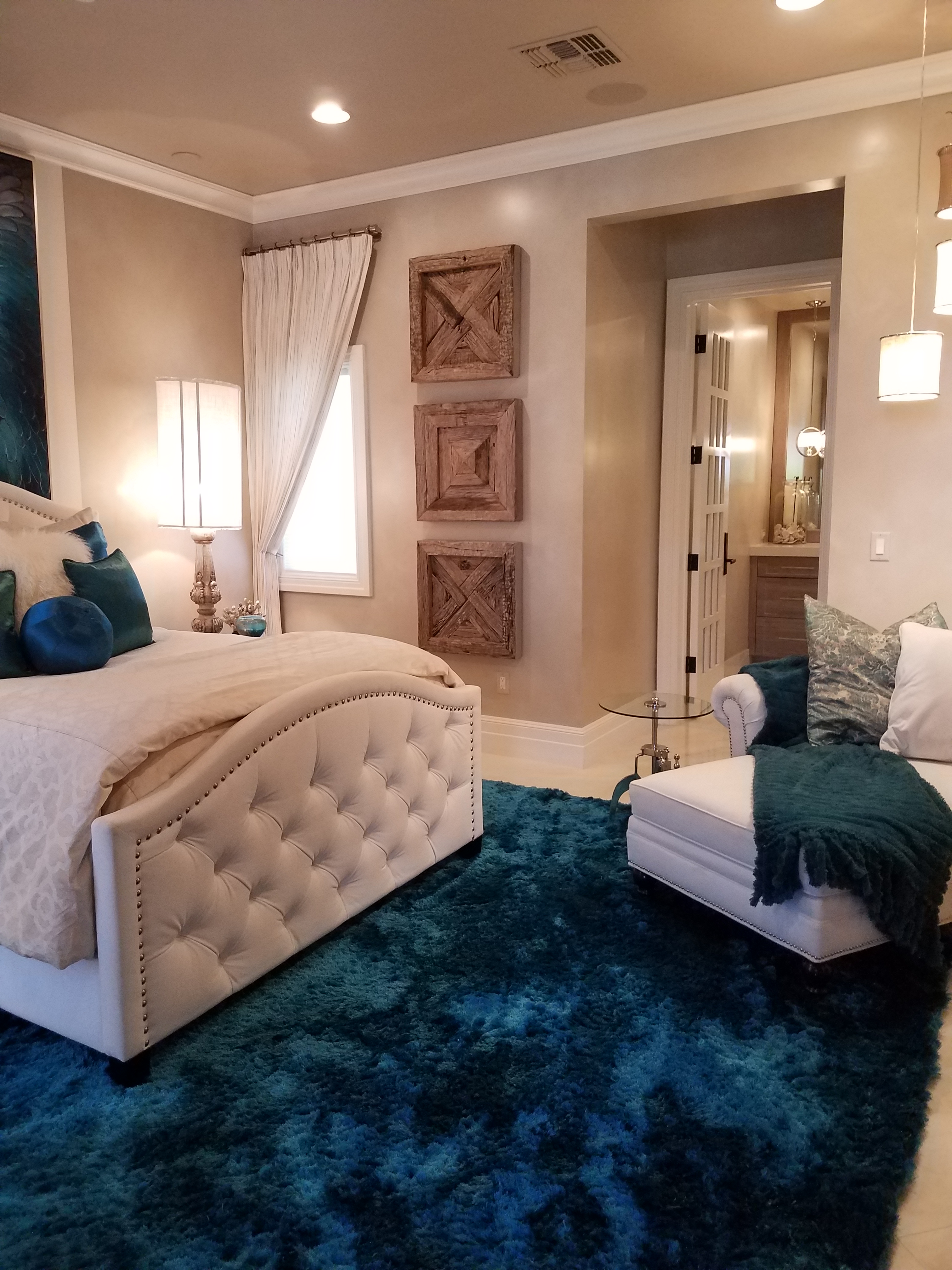 "We were getting ready to list our home and received information in the mail from Amelia Keene and the Keene Team. They had recently sold a home in our subdivision and were were impressed with the excellent quality of the marketing materials. When we called Amelia we needed some work done on our home and she instantly gave us a handyman. The handyman did a great job. Amelia not only called us to make sure the handyman contacted us but also to follow up on the completed work. Amelia's initial assistance and the follow up was the primary reason we decided to list our home with her team. The photography and virtual tours done were excellent and her hands-on approach was very professional. Amelia was present for every showing to properly guide the agents and their clients through our home and point out all of the upgrades and features. We were extremely happy to have sold our home to a family that fell in love with it as much as we loved living there for so many years. We highly recommend Amelia Keene and The Keene Team to list and sell your luxury Henderson/Las Vegas home." –Mr. & Mrs. R. Naefke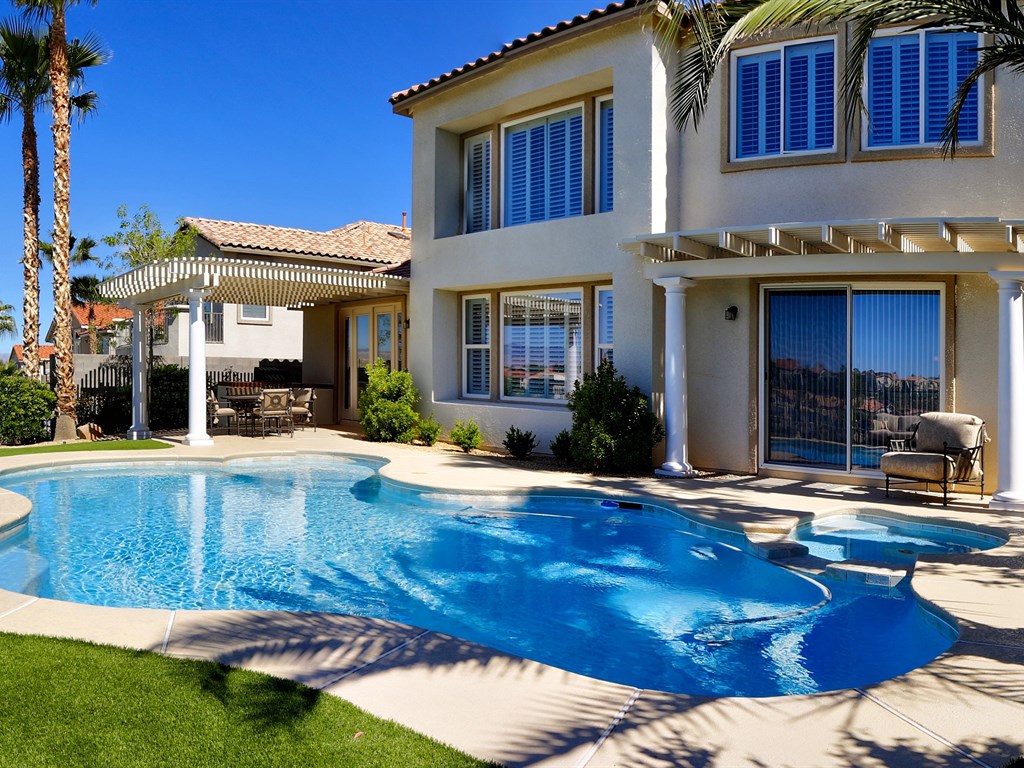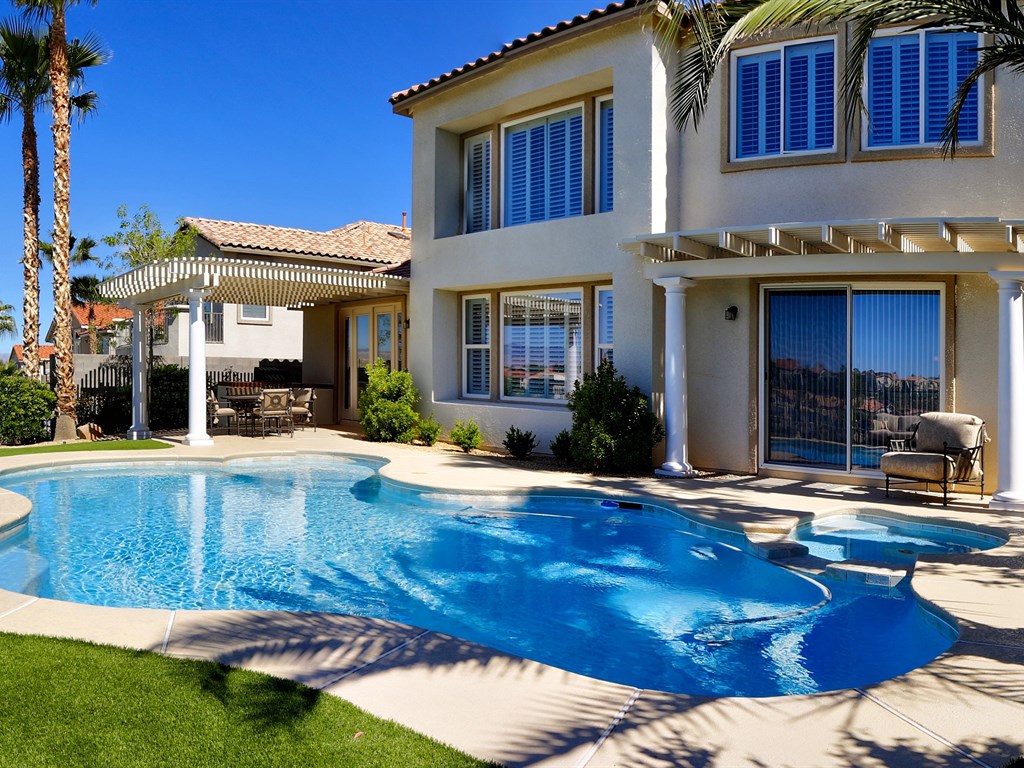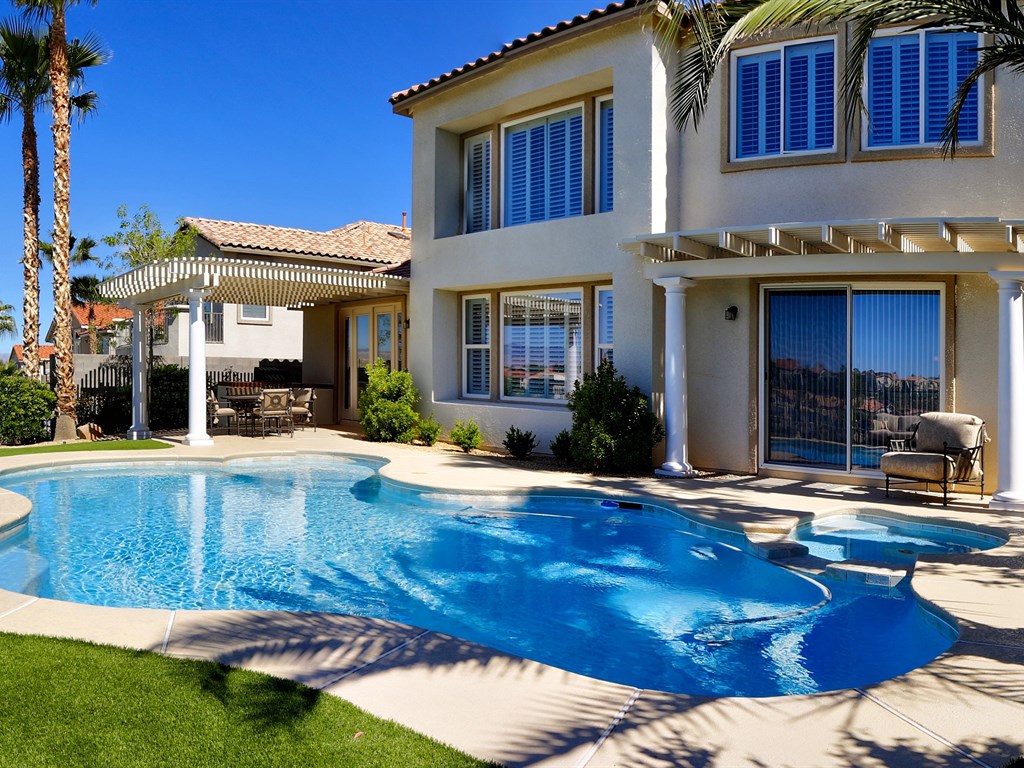 Investor

It was a pleasure working with you on the sale of our condo. Your professionalism was only surpassed by your kindness and understanding. As you know, our unit was a rental and needed extensive repairs after the tenants moved out.
Since we .live in New York, we thought the entire process of getting the condo ready for listing right up to the point of sale would be overwhelming. However, thanks to you and your team, the entire process was easy and free of stress. You were able to recommend an excellent contractor and supervised the renovation to our unit which is above and beyond any seller's expectation. As a result, all repairs were done and completed within two weeks so the condo could be shown at its best. Even more amazing, we had two valid buyers within 30 days and the condo was sold within 45 days from the time it was listed. I've bought and sold real estate many times and I have never had anything go so smoothly even when conditions were far better than what we faced in Las Vegas. Again, I can't thank you enough for all that you did for us and I have no reservations in strongly recommending you and your team to anyone who is in need of realtor services."- J. Manuele