WE ARE PROUD TO ANNOUNCE THAT THE KEENE TEAM IS APART OF THE
KW SPORTS & ENTERTAINMENT DIVISION!

We represent a group of over 1,000 Sports & Entertainment Realtors. Anywhere you need a lease, buy, list, sell or an investment, we can put together an experienced group ASAP! Confidentiality and Discretion is our Number 1 Priority.
We are a diverse group of agents. In each city we represent, we have multiple agents with various skill sets to ensure your clients can work with whomever they feel the most comfortable with.
The Keene Team recently had the great joy and honor of helping, a Scout with an NFL team move to Las Vegas to join the Las Vegas Raiders Organization. We assisted with making the move stress free, seamless and with our Concierge level of Customer Service we were apart of his move throughout the process. We don't stop assisting our clients when they are handed the keys, we will always available to our clients in the future.
Welcome to Las Vegas CLM!!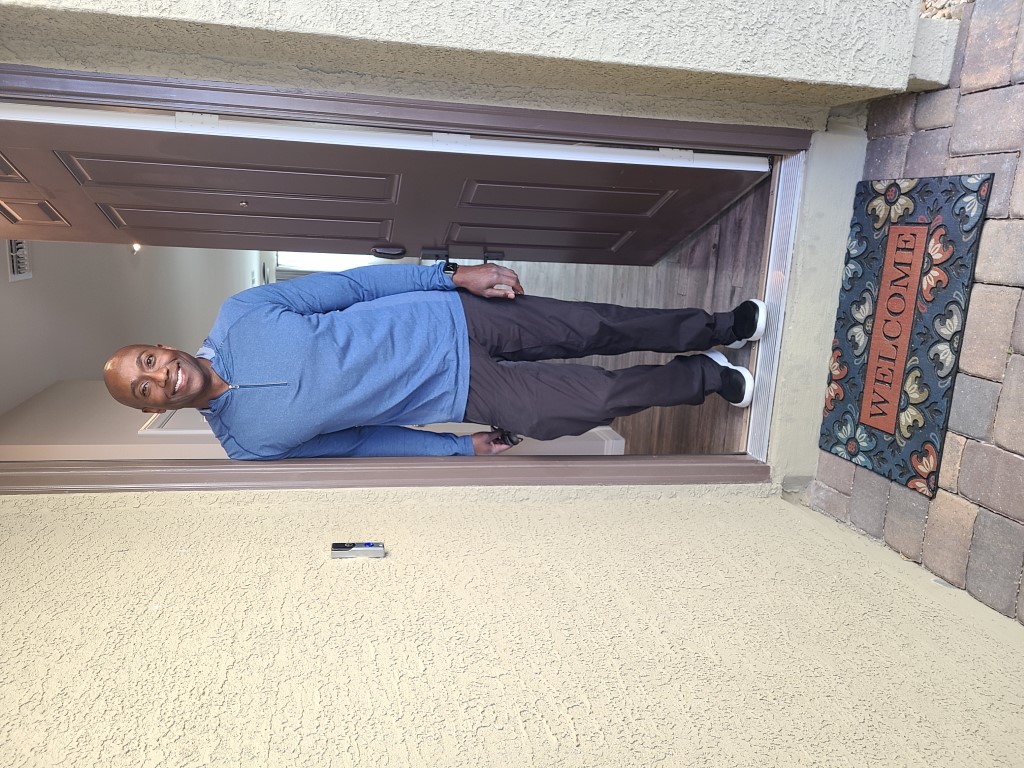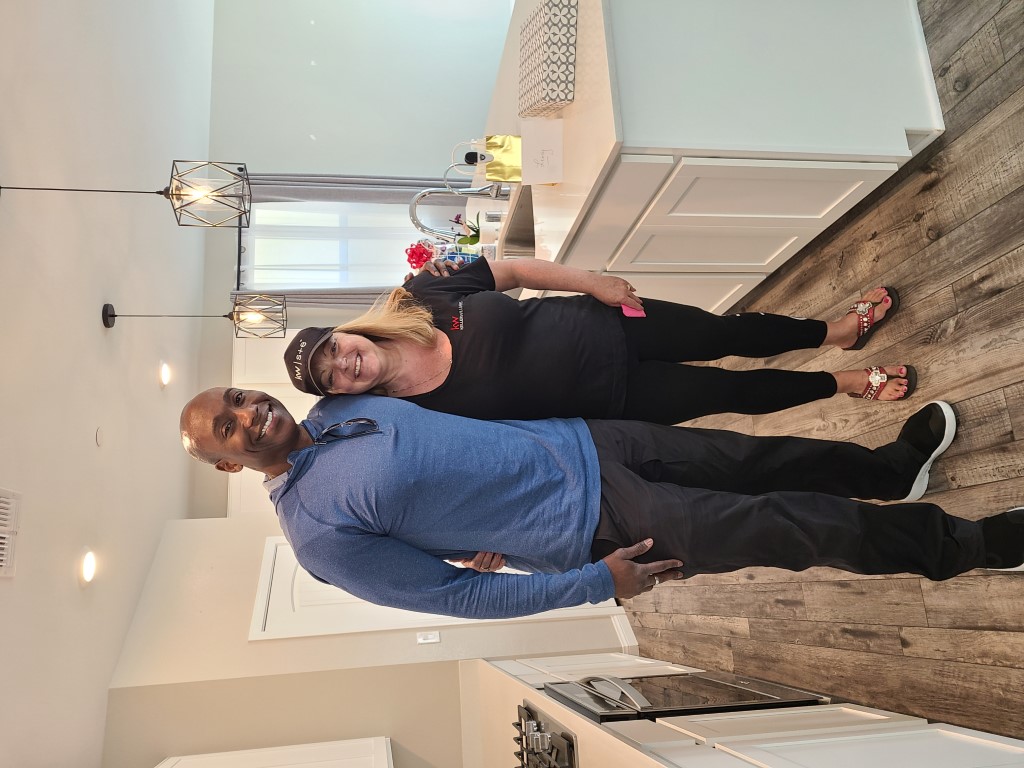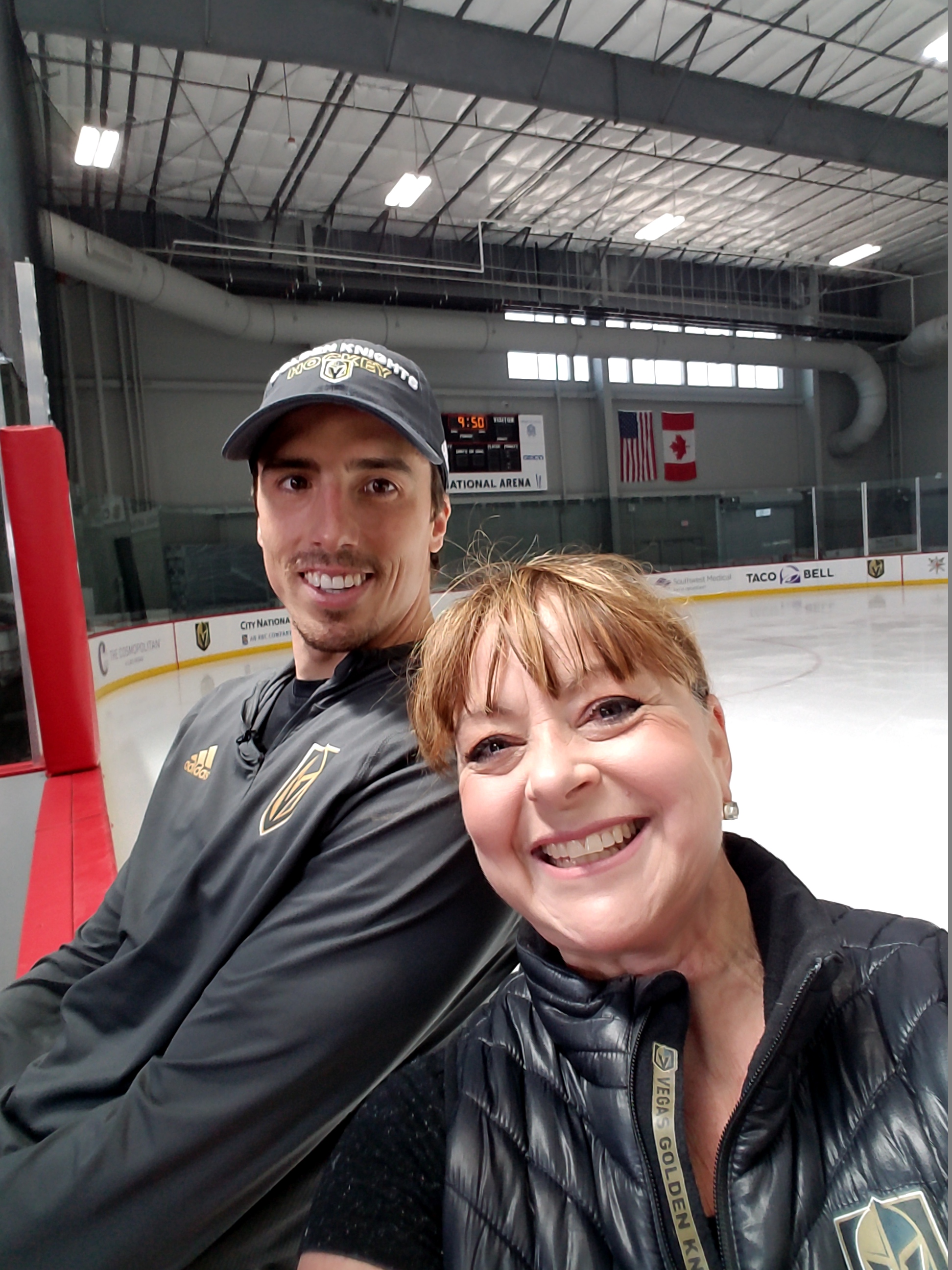 #kwse #kw #kwsportsandentertainment #lasvegas #henderson #NFL #nhl #nba #mlb #lasvegasRaiders #vegasgoldenknights #hendersonsilverknights #lasvegasAviators #weareKWSE
The Great Marc Andre Fleury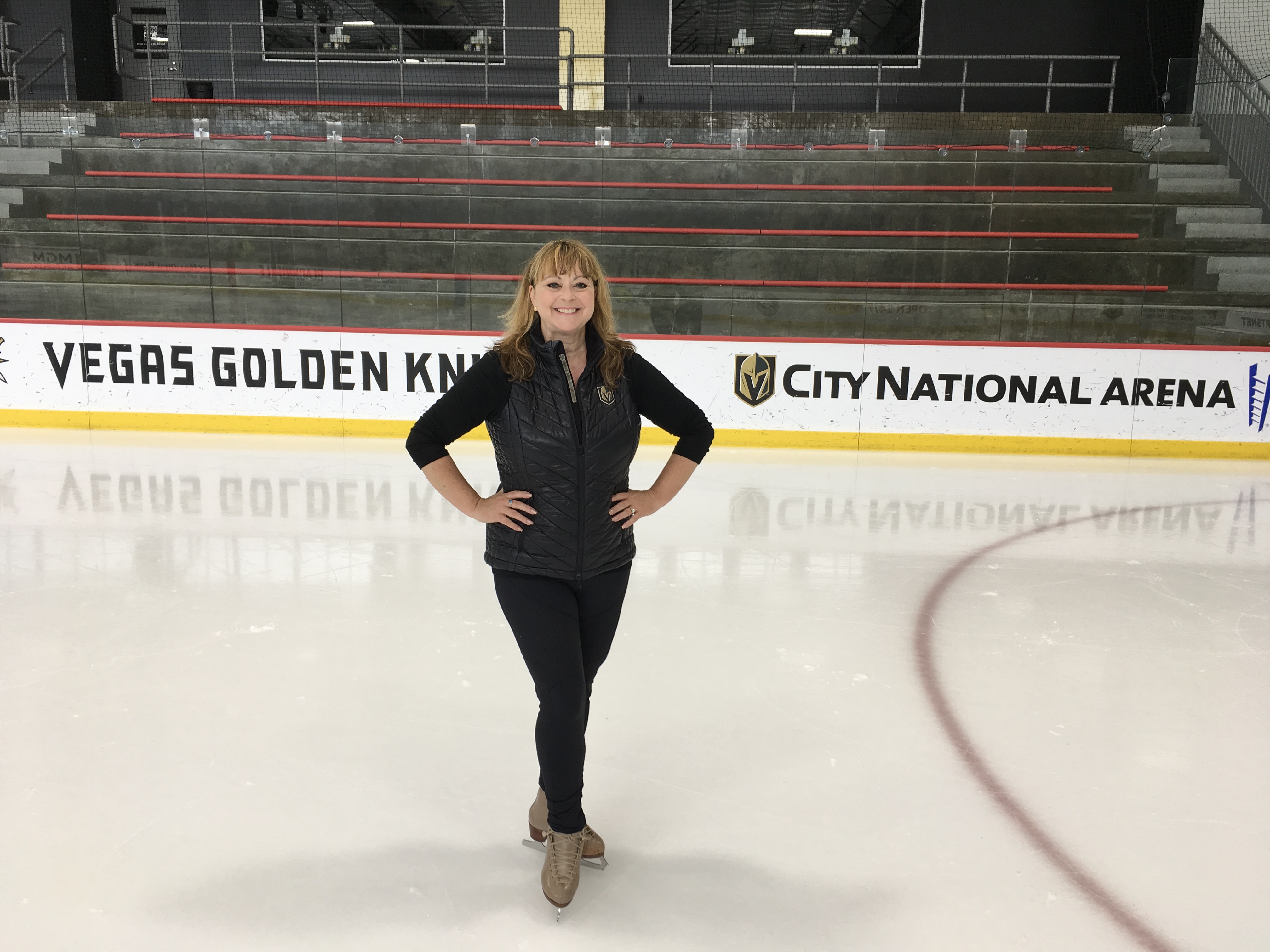 Amelia ► Vegas Golden Knights, City National Arena. Board President of the VGK Center of Excellence. Their Figure Skating Club.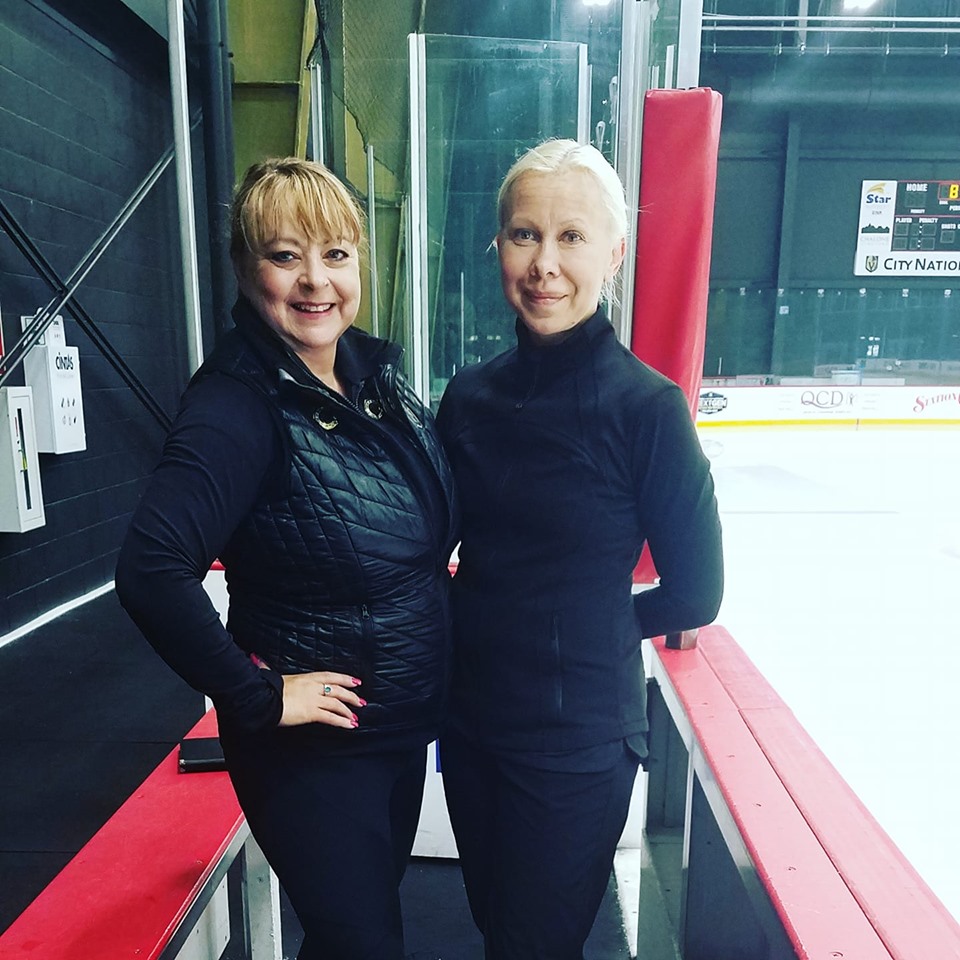 Olympic Gold Medalist
Oksana Baiul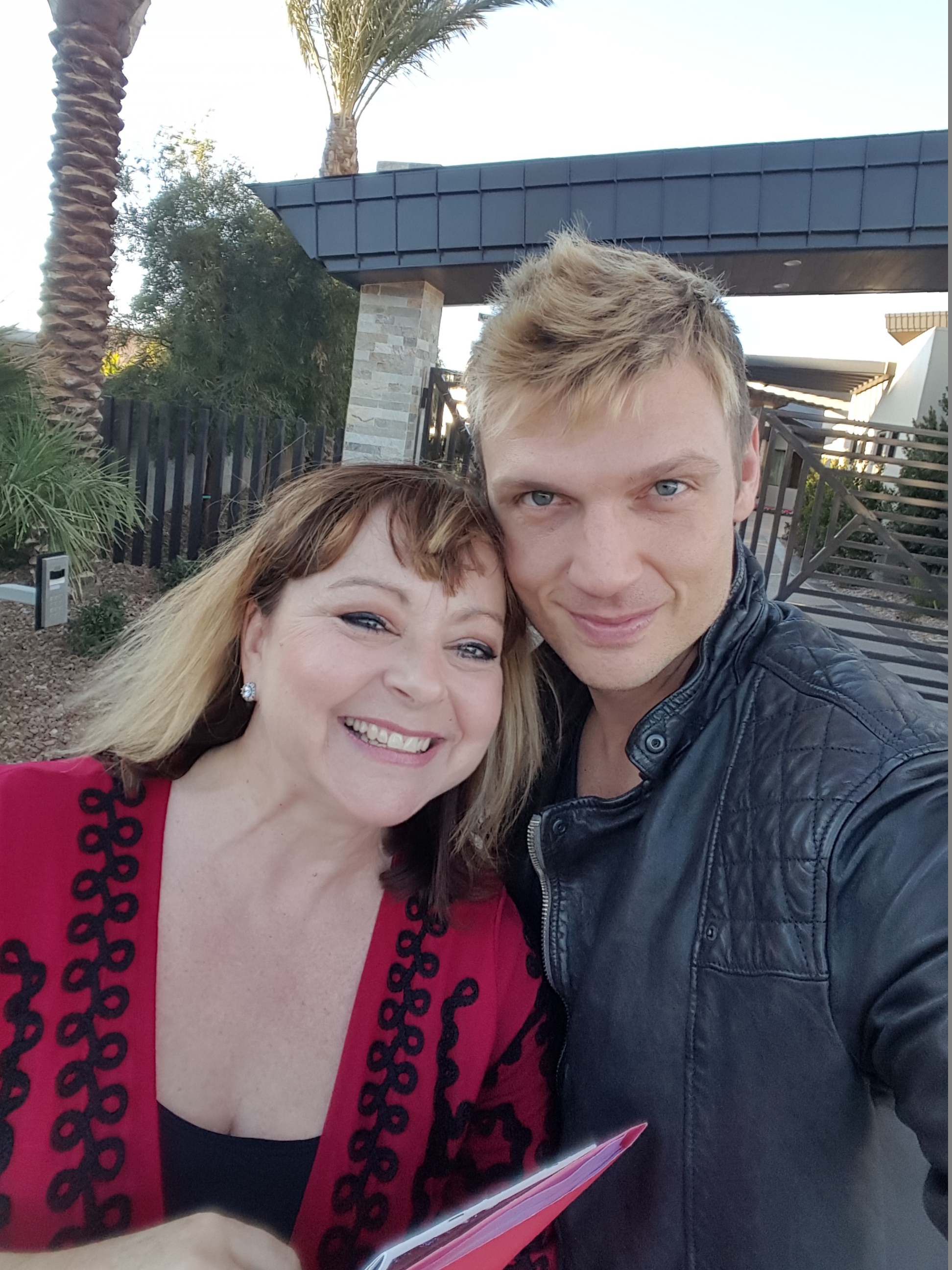 Nick Carter