THINKING OF SELLING YOUR HOME?
GET INSTANT CASH OFFERS !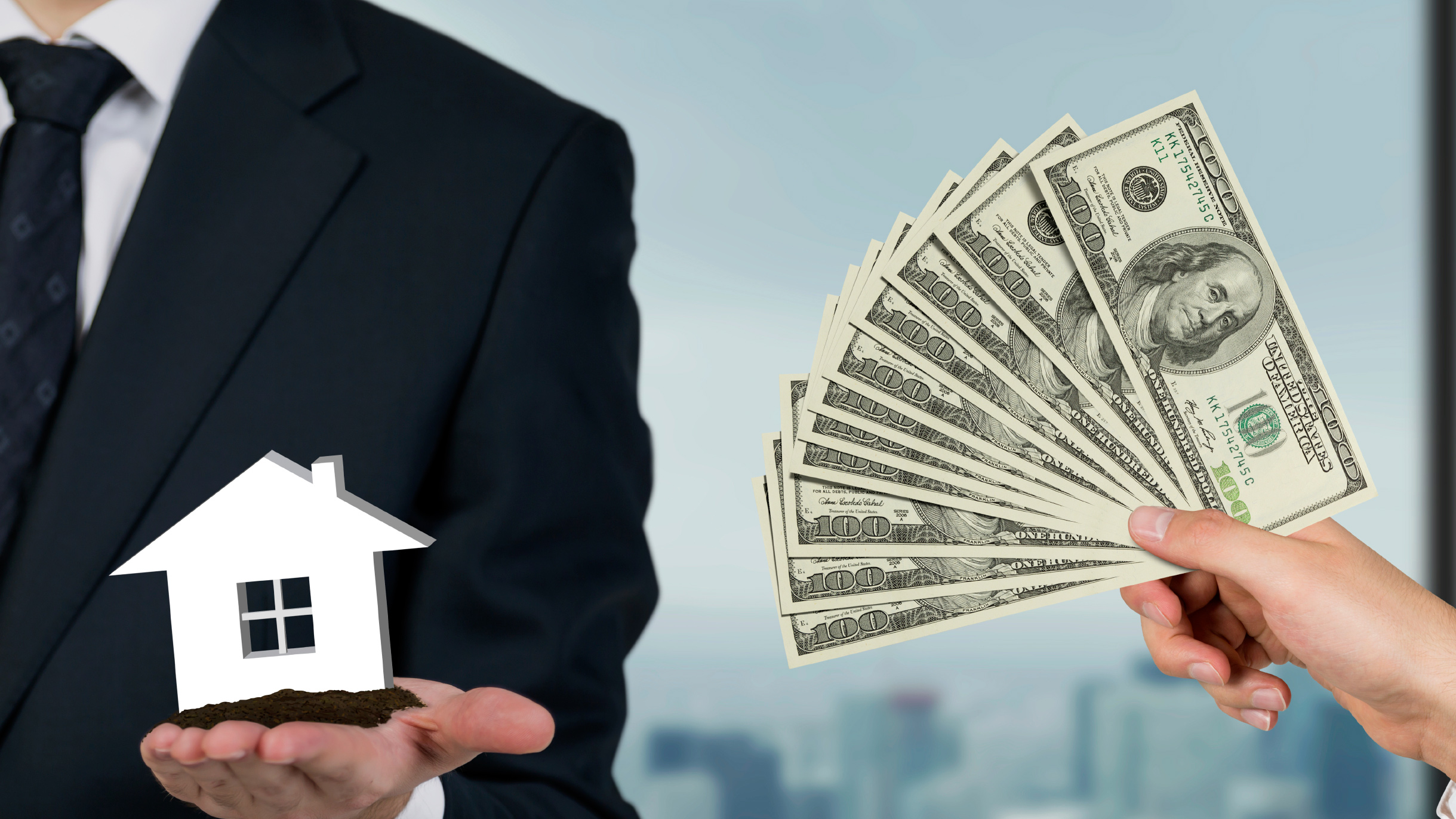 If you are thinking or or getting ready to sell your home, town home or condo, contact us BEFORE you go on line to contact one of those internet companies!
Our offer consultation will share with you all the options to sell your home.
1. Instant cash offers from our network of I-Buyers. I-Buyers are Internet Investment Buyers. Our Internet and Institutional Buyers will offer you Cash for your home, and a faster closing. They also have other options to make the sale of your home as stress free as possible. A Cash offer is great but may not be right for you. We will meet with you at your convenience to discuss the Cash offer process.
OR
2. Traditional Listing/Sale – A traditional listing is what most consumers are comfortable with. The home is listing on the MLS (Multiple Listing Service) and all Internet sites. We conduct a full listing and offer consultation sharing with you all your options to sell your home.
Get all the facts before you contact a Internet real estate/cash offer promotion site.
If you have any questions, or need more information before you decide to sell your home, we would be happy to meet with you any time. No strings attached! We are here to help!
Contact us anytime. Or, go to our Cash Offer site!