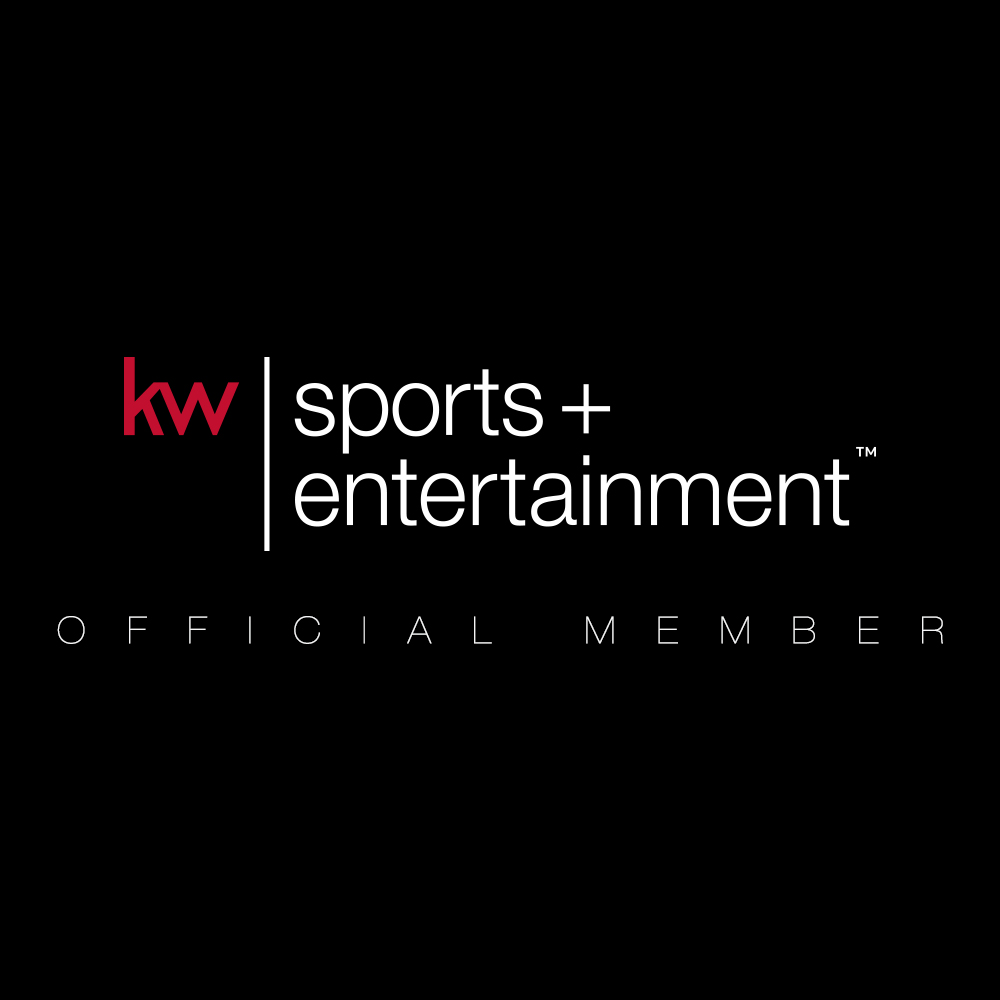 Very excited to announce that we are a part of the Keller Williams Sports and Entertainment Division!
KW S &E represents an elite group of over 1,000 Sports & Entertainment focused Realtors. Anywhere you need a lease, to buy, sell or an investment property, we can put together an experience group ASAP.
We stay in our lane, we only focus on real estate. We are not financial advisers or sports agents.
Whatever budge you set, we stick to that. And we will not try to over sell you client. Confidentiality and Discretion is number 1 Priority.

KWSE is a diverse group. In each city we represent we have a select number of agents with various skill sets to ensure you clients can work with whoever they feel the most comfortable with.
We recently received a referral to assist a Buyers move to Las Vegas to work with a major sports Organization. Every step of the way, we were available and handled every detail required. We offer a Concierge level service to all of our clients and go the extra mile to make the home buying, home financing, the closing and the moving process as seamless and stress-free as possible. When others say no. We say yes.
Congrats and welcome to Las Vegas CLM!!!