With the kiddos now at home what can you do daily to keep them busy and keep you sane!

Here is a wonderful list I got from a friend. Enjoy!
1. Teach them how to plant an herb garden
2. Write a thank you note to their teachers for when they go back to school.
3. Bake cookies for first responders. Firefighters, Police officers, Paramedics, Nurses
4. Read Charlie and the Chocolate Factory then follow with the movie (original of course!)
5. Read The Velveteen Rabbit
6. Teach the to do LAUNDRY!
7. Build a Fort! Create one in their bedroom, or in a hall closet if its one of those new deep ones! Or with the weather improving- build one in the back yard
8. Paint rocks and cover them with Elmers glue
9. Make a bonquet out of construction paper and drop by an elderly neighbors door.
10 Call, don't text 4 of their friends a day. Have them call your relatives.
11. Learn to make homemade Mac and Cheese
12. Recite the Pledge of Allegiance
13. Learn the choreography from one of the Paula Abdul or Janet Jackson videos!
14. Read Where the Wild Things Are
15. Introduce them to Pee Wee's Playhouse 🙂
16. My Favorite: have them create 2 performances of whatever they want a week. But it has to contain some type of theatrics or dance. When I was little I loved re-creating Charlie Brown sketches. lol I played all the parts!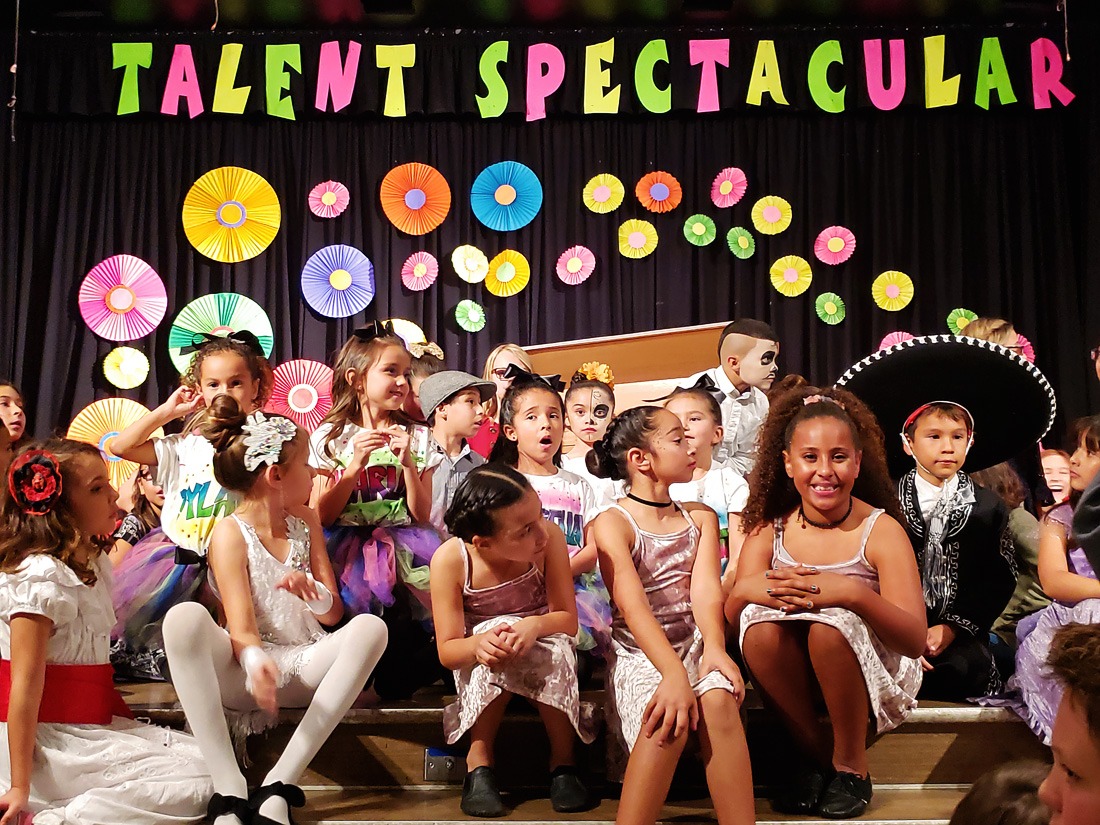 8.