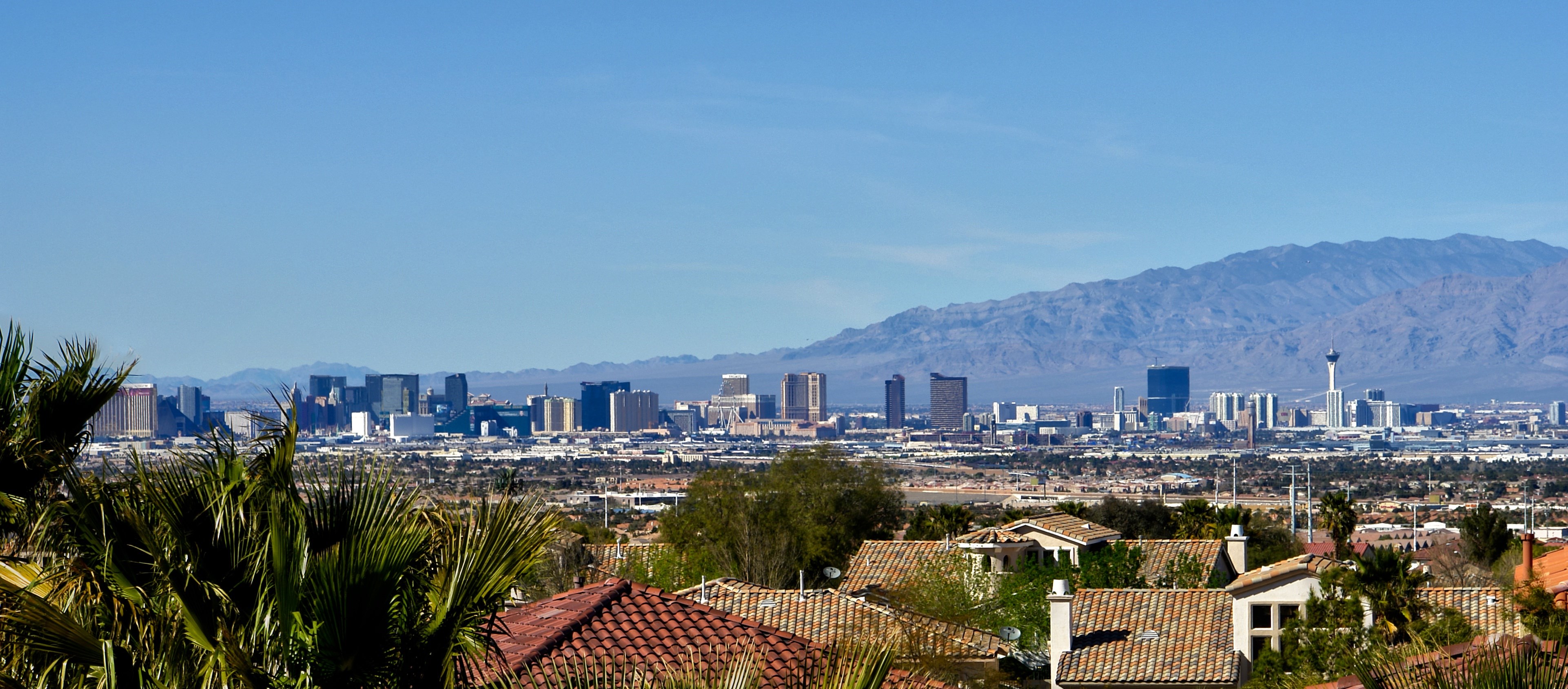 So, what's your Vegas/Henderson home worth? How's the market? Its great! Based on a market action index it is still a Sellers Market.
Home sales continue to top supply.
In Las Vegas there is a slight Seller's advantage at 37 Index.
Henderson is currently stronger at a 40 index.
Median Price in Las Vegas is $350,000 and Henderson is quite strong at $447,000!
Las Vegas Stats: 5,007 inventory (Homes Listed) Days on Market- 110
Henderson Stats: 1,227 Inventory (Homes Listed) Days on Market – 108
So days on market for both cities is about the same.
For Investors: Some good news! Rental prices are continuing to increase. Las Vegas: the median rental price is $1,640 and Henderson its higher at $1,750